Kevin Fischer is a veteran broadcaster, the recipient of over 150 major journalism awards from the Milwaukee Press Club, the Wisconsin Associated Press, the Northwest Broadcast News Association, the Wisconsin Bar Association, and others. He has been seen and heard on Milwaukee TV and radio stations for over three decades. A longtime aide to state Senate Republicans in the Wisconsin Legislature, Kevin can be seen offering his views on the news on the public affairs program, "InterCHANGE," on Milwaukee Public Television Channel 10, and heard filling in on Newstalk 1130 WISN. He lives with his wife, Jennifer, and their lovely baby daughter, Kyla Audrey, in Franklin.


There she is, the First Lady, probably during one of her many lectures about how we are too fat and that we need to listen to the Great Obama's and their pontifications of what and what not to eat.

Oh the pain of today for hamburger lovin' hypocrite Michelle.

First, there was this….






And top it off with the fact that today, Mrs. Food Police Chieftess, was National Whipped Cream Day.

Whipped cream, if you didn't know, is an epicurean delight.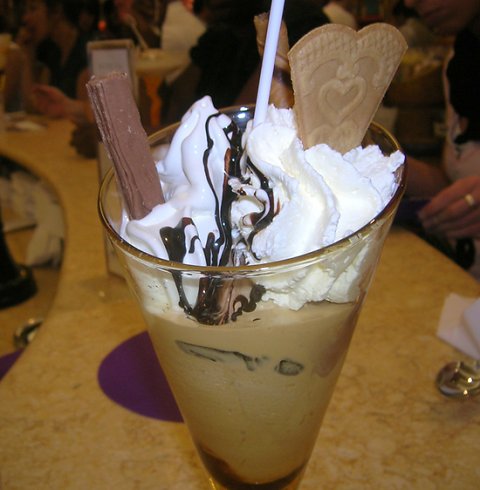 Of course, there's historical significance to whipped cream including Charlie Chaplin and a movie studio and Herb Alpert and a famous album.....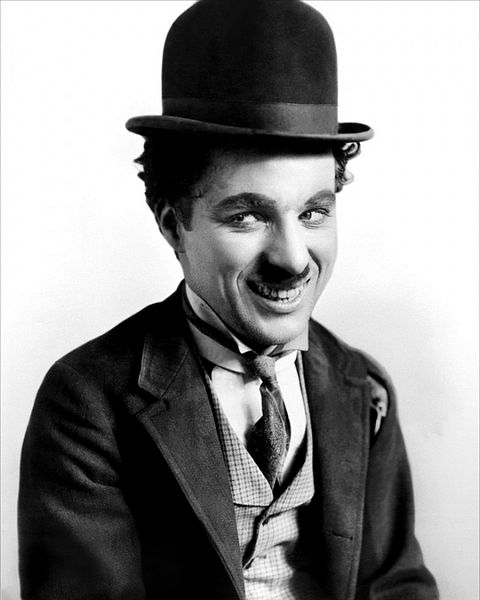 Oh, let Herb Alpert explain....





And here are just a few more upcoming days of mourning for the First Lady of Broccoli:

January 20: National Cheese Day

January 27: National Chocolate Cake Day

March 1: National Peanut Butter Lovers Day
March 14: National Potato Chip Day

March 25: National Waffle Day

April 17: National Cheeseball Day

April 27: National Prime Rib Day

May 6: National No Diet Day

May 11: National Eat What You Want Day





The Obama's on one of their umpteen vacations in 2010 in Florida last August while America suffered from recession and unemployment. Think they were eating salads?
This site uses Facebook comments to make it easier for you to contribute. If you see a comment you would like to flag for spam or abuse, click the "x" in the upper right of it. By posting, you agree to our Terms of Use.