Kevin Fischer is a veteran broadcaster, the recipient of over 150 major journalism awards from the Milwaukee Press Club, the Wisconsin Associated Press, the Northwest Broadcast News Association, the Wisconsin Bar Association, and others. He has been seen and heard on Milwaukee TV and radio stations for over three decades. A longtime aide to state Senate Republicans in the Wisconsin Legislature, Kevin can be seen offering his views on the news on the public affairs program, "InterCHANGE," on Milwaukee Public Television Channel 10, and heard filling in on Newstalk 1130 WISN. He lives with his wife, Jennifer, and their lovely baby daughter, Kyla Audrey, in Franklin.

It's Friday night. Time to unwind with our regular Friday night feature on This Just In.

The weekend has finally arrived.

The sun has set.

The evening sky has erupted.

Let's put controversy and provocative blogs aside for the rest of this work week and smooth our way into Saturday and Sunday.

Baby it's cold outside!

Tonight, some hot contemporary music to warm your Friday evening.

We begin with critically acclaimed Fourplay. From the website of the group's record label:

"The Fourplay story begins in 1990, with keyboardist Bob James, who had already established himself as a formidable figure in keyboard jazz – not just as an instrumentalist but as a composer and arranger as well – with solo recordings dating as far back as the mid 1960s. In 1990, James reunited with his old friend, session drummer, producer, composer & recording artist Harvey Mason (Herbie Hancock, Barbra Streisand, Notorious Big), during the recording of James' Grand Piano Canyon album. Also involved in the project were guitarist Lee Ritenour (Sergio Mendes) and bassist/vocalist Nathan East (Barry White, Eric Clapton, Phil Collins)."

Ritenour left the group and was replaced by famous guitarist Larry Carlton. After 12 years, Carlton left and Chuck Loeb joined the band.

Fourplay's latest album is "Let's Touch the Sky."

"A remarkably smooth collection, this is straight-ahead/classic jazz at its very best. If you enjoy Fourplay, you will enjoy this lovely collection of fresh material. The jazz is alive, and the performances are filled with verve and intimacy….Highly recommended. Nice and Easy. Perfect!"
JazzReview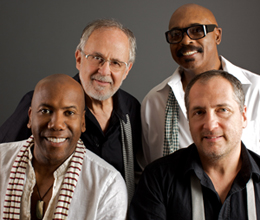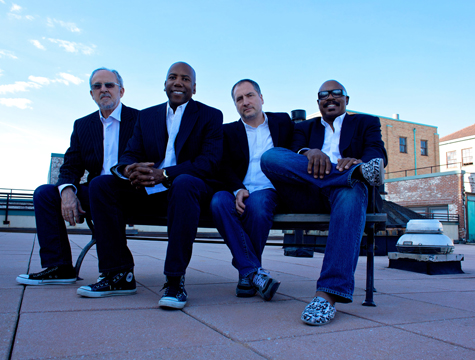 Recording on the same Concord label as Fourplay is saxman Dave Koz. His latest album, "Hello Tomorrow" currently tops the smooth jazz chart and features an oldie from Herb Alpert who makes a special unmistakable appearance on the track.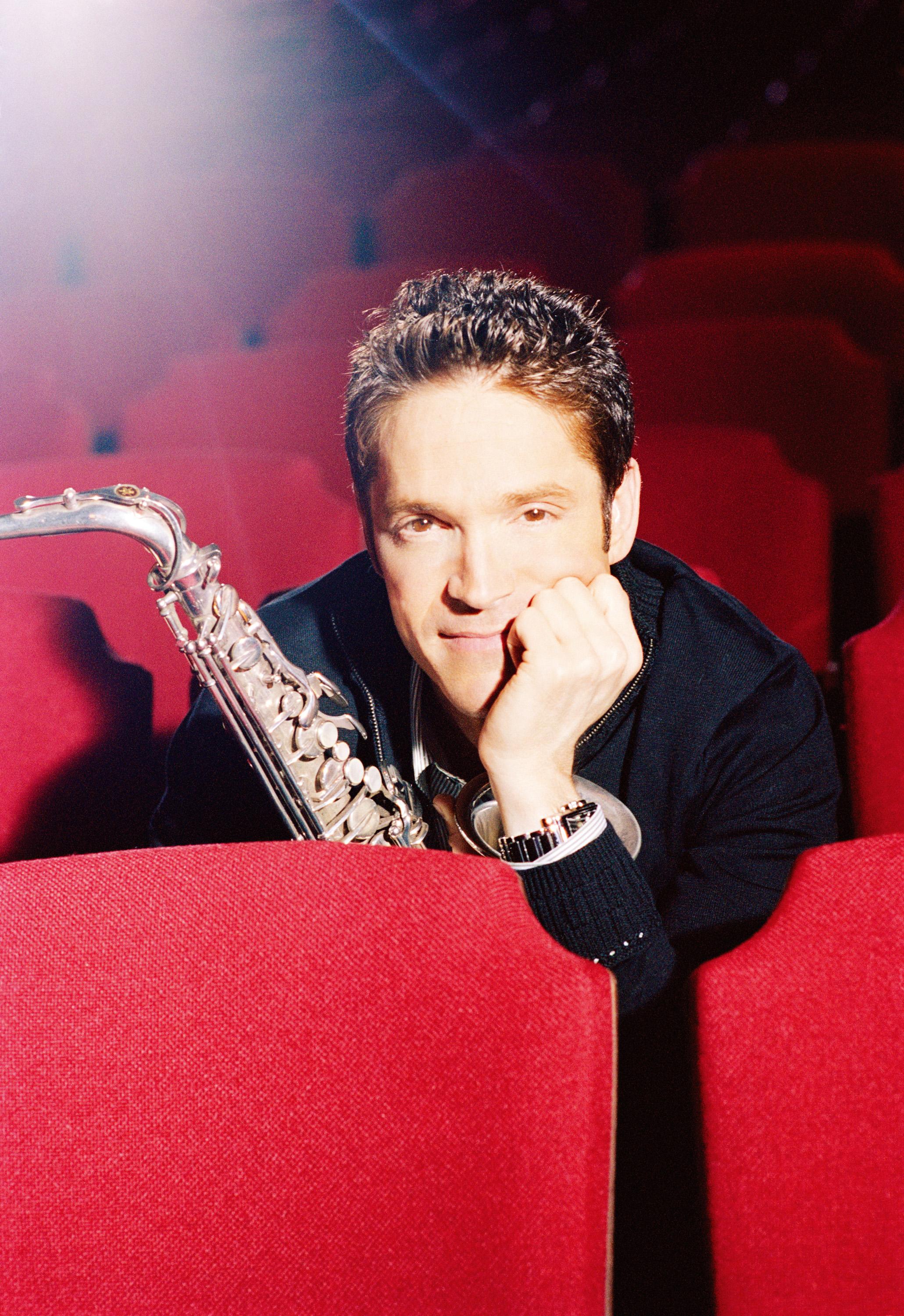 Next up, you probably heard this next performer last month during the barrage of Christmas music.

David Benoit's current album, "Earthglow" features an appropriately titled track.









Thanks for checking in and listening.

Goodnight.

Sleep well.

We must say goodbye with Bob Baldwin's cover of a Jackson 5 tune.

Have a great weekend.

This site uses Facebook comments to make it easier for you to contribute. If you see a comment you would like to flag for spam or abuse, click the "x" in the upper right of it. By posting, you agree to our Terms of Use.